THE LIBRARY LOWDOWN
A Publication of the Chester County Library
I cannot live without books. Thomas Jefferson

April 2018
HOW ABOUT A SPRING BOOK SALE?
When our storage closet overflows, a book sale needs to happen. Our current book sale is sponsored by the Friends of the Library and began on Monday, April 9. We continue to accept donations, so keep the books coming. We really do appreciate the support that our community gives us in this regard. As always, hardback books are 50 cents; paperbacks are 25 cents; or fill up a bag of books for $3.00. DVDs/videos/audio books are $1.00 and not included in the bag sale.
Happy shopping!


SIGN UP FOR OUR NEXT COMPUTER CLASS

Our next class, How To Work With PowerPoint, is scheduled for Thursday, May 10, at 6 pm. Leah Shull will be the instructor.
There is still time to reserve your spot, so contact the library at 989-4673 or come by to sign up.
This class is made possible through a technology training grant from the Tennessee State Library and Archives.

All of our classes are offered through a Technology Training Grant from the Tennessee State Library and Archives.
Our classes are offered on a monthly basis and are free to the public. So far, we have held classes on Microsoft Word, Excel, Facebook and Google Docs. We plan to offer a class on resume writing and how to negotiate the PhotoShop program. We also plan to revisit basic programs like Microsoft Word during the course of the grant term. Let us know what you would like to learn. Remember, these are YOUR tax dollars at work and we are happy to hear from our community's residents. Call us at 989-4673 with your suggestions.

WHAT ARE THE BOOK CLUBS READING?
The Brown Bag Book Club met on Wednesday, April 11, at noon to discuss Killing Jesus by Bill O'Reilly.
The Junior High Book Club met on Thursday, April 12 at 3:00 PM to discuss Half-A Moon Inn by Paul Fleischman.
The High School Book Club met on April 19, at 3:30 PM to discuss Throne of Glass by Sarah J. Maas.

Our Middle School Book Club will begin meeting in June and will meet every Thursday in June and July from 2:00 PM to 3:00 PM. It is great to have so many readers of all ages!

For more information about our book clubs, classes or any other library event,
contact us at 731-989-4673.







LIBRARIES ROCK!

OUR 2018 SUMMER READING PROGRAM BEGINS ON TUESDAY, JUNE 5, WITH A VISIT FROM MARTHA OF MARTHA SPEAKS. THIS YEAR'S THEME IS LIBRARIES ROCK AND WE ARE PLANNING SOME GREAT PROGRAMS FOR ALL AGES.

ALL PROGRAMS WILL BE EVERY TUESDAY AND WEDNESDAY IN JUNE AT 10:00 AM.

THE MIDDLE SCHOOL BOOK CLUB WILL MEET EVERY THURSDAY AT 2:00 PM DURING JUNE AND JULY. ENJOY YOUR FRIENDLY LOCAL LIBRARY!

NEW ARRIVALS

DVDs: Jumanji: Welcome to the Jungle; Pitch Perfect 3; Ferdinand; The Handmaid's Tale; Justice League; Coco; Darkest Hour; This is Us: Season One; The Shape of Water; and Thor: Ragnarok

JUVENILE LITERATURE: Bad Guys: Aliens Vs. Bad Guys; Restart; This is It; Hello Universe; Ladybug Girl and the Rescue Dogs; Peter Rabbit; Sherlock Holmes and the Disappearing Diamond; Awkward; Brave; Can I Be Your Dog?; Gotham Academy: Volume One; I'm a Duck; I've Loved You Since Forever; Pete the Cat: The Petes Go Marching; Stick Dog Crashes A Party; What Was the Titanic?; Who Was Amelia Earhart?; Who Was George Washington Carver?; Who Was Harry Houdini?; Who Was Joan of Arc?;Who Was Queen Elizabeth; Who Was Sacagawea?; Who Were the Wright Brothers?; Wild Robot Escapes; A Year With the Wind; and Five Kingdoms: Time Jumpers


TEEN READING: I Stop Somewhere and People Like Us


ADULT FICTION: The Disappeared by C.J. Box; Red Alert by James Patterson; Duel to the Death by J.A. Jance; Every Note Played by Lisa Genova; Accidental Heroes by Danielle Steel; Alternate Side by Anna Quindlen; The Bishop's Pawn by Steve Berry; Only Ever You by Rebecca Drake; Fade to Black by David Rosenfelt; The Missing Hours by Emma Kavanaugh; The Raspberry Danish Murder by Joanne Fluke; The Recipe Box by Viola Shipman; The Reluctant Fortune Teller by Keziah Frost; White Houses by Amy Bloom; One Last Breath by Lisa Jackson; The Third Victim by Phillip Margolin; The Flight Attendant by Chris Bohjalian; The Rising Sea by Clive Cussler; and The Library At the Edge of the World by Felicity Hayes-McCoy.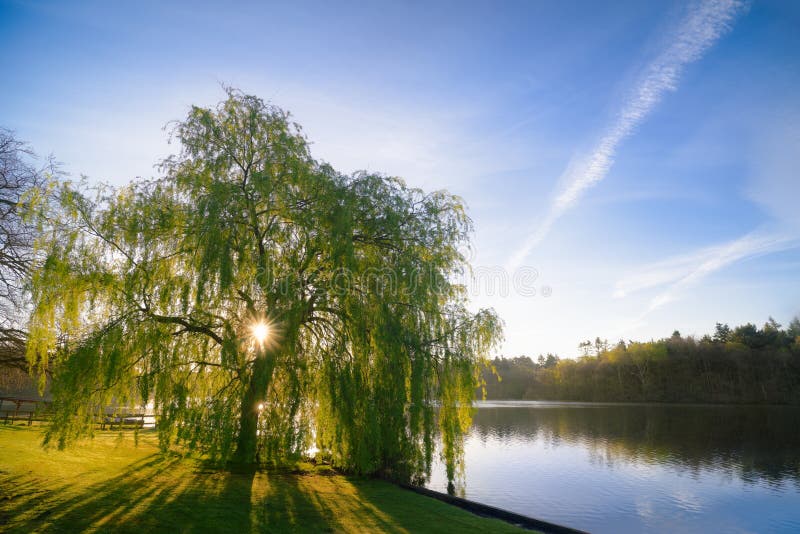 In April, when raining is sunlight,
When dawn is a coarse young crow,
As the willows bend to feather,
The Great Farm springs to grow.
Phillip Booth
Books make great gifts. They have the whole world inside them. - Neil Gaiman
IMPRESSIVE STATISTICS
Recently, the Hatchie River Regional Library released the circulation report for the 2016-17 fiscal year. Our little library checked out over 35,000 books (and about 20,000 other library materials)! To those who feel that books will soon be a thing of the past due to electronic devices, we at the Chester County Library beg to differ. We are certainly a community of readers.