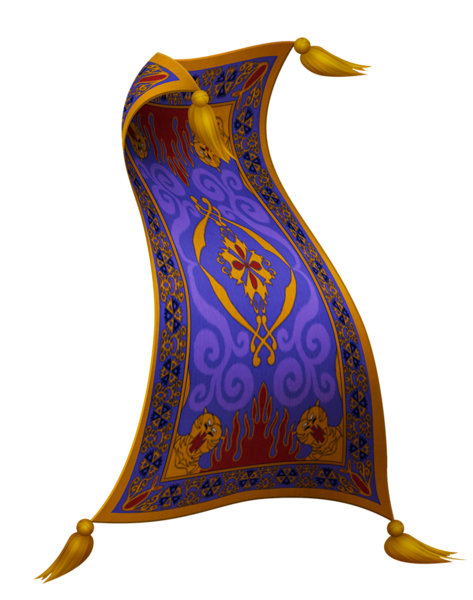 NEW CARPET IS IN OUR FUTURE!
Our library will be closed for (hopefully) two weeks beginning Monday, December 3. We are having our new carpet installed, so all of our shelving will have to be broken down and removed and all of our books will have to be boxed up. We are replacing the carpet in the main area and the conference room. A hardwood plastic laminate will be installed around the circulation desk and at the door, since this is such a high traffic area. The month of December will be
Fine Free to offset any inconvenience about our closing. You may leave a message on our answering machine to renew library materials and you may also place materials in the drop box.

We will not check out any hotspots after the last week of November because they have to be returned inside the building. We look forward to our library getting a new look and we hope everyone will enjoy the changes.

OUR LATEST, GREATEST COMPUTER CLASS
The Chester County Library will offer a class in Basic PhotoShop on Thursday, November 29, at 5:00 PM.
Holly Roeder will be the instructor. Space is limited, so sign up now by calling the library at 989-4673 or come by to get your name on the list. This class is made possible by a technology training grant through the Tennessee State Library and Archives.



HOLIDAY CLOSINGS


Our library will be closed for Christmas holidays on Monday, December 24; Tuesday, December 25;
and Wednesday, December 26.
We will be closed for the New Year holiday on Monday, December 31 and Tuesday, January 1.
Merry Christmas and Happy New Year from your friendly local library!

MEET LIBBY, OUR APP FOR ALL YOUR eREADING NEEDS


Did you know your library has thousands of ebooks and audiobooks?
You can borrow them, for free, using just the device in your hand.

Follow this link to learn more:
meetlibby.com






Hours:
Monday: 9:30-5:00
Tuesday: 9:30-5:00
Wednesday: 9:30-5:00
Thursday: 12:00-7:00
Friday: 9:30-5:00
Saturday: 9:30-12:30
Sunday: Closed

1012 E. Main St.
Henderson, TN 38340
Phone: 731-989-4673
Fax: 731-435-1195
library@chestercountylibrary.net
To view our online catalog, please click
here
.
To access R.E.A.D.S., please click

here

.