IRS FORMS ARE HERE!


FINALLY, IRS FORMS ARE HERE: 1040s and booklets; Schedule D: Capital gains and losses; Schedule A: Itemized deductions; Schedule C: Profit and loss from business; and Additional child care tax credit. You may pick up the forms you need any time during library hours and you may also print off any forms at
irs.gov.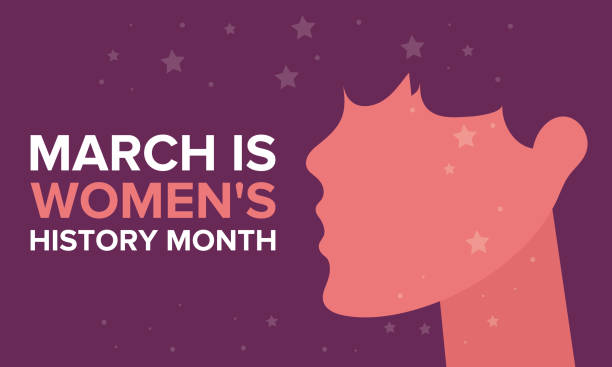 MARCH IS NATIONAL WOMEN'S HISTORY MONTH

Your friendly local library has books about amazing women. Check some out and

CELEBRATE EXCEPTIONAL WOMEN!





FINE FREE CONTINUES!

Our fine free policy will continue through April 30. Bring back any materials that are overdue and we will forgive the fine, no matter how much it is.



MEET LIBBY, OUR APP FOR ALL YOUR eREADING NEEDS


Did you know your library has thousands of ebooks and audiobooks?
You can borrow them, for free, using just the device in your hand.

Follow this link to learn more:
meetlibby.com

Hours:
Monday: 9:30-5:00
Tuesday: 9:30-5:00
Wednesday: 9:30-5:00
Thursday: 12:00-7:00
Friday: 9:30-5:00
Saturday: 9:30-12:30
Sunday: Closed

1012 E. Main St.
Henderson, TN 38340
Phone: 731-989-4673
Fax: 731-435-1195
library@chestercountylibrary.net
To view our online catalog, please click
here
.
To access R.E.A.D.S., please click

here

.